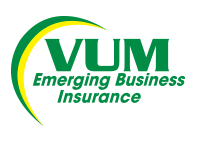 If you're paying us your hard earned money, you deserve to know what you are paying for.
That's why we have developed a product that cuts through the complexity and simply
gives you reliable insurance at a premium that your business can afford. Backed by Santam,
VUM stands ready to insure your small business against unforeseen risks. VUM specialises in
giving real, honest, transparent cover to small and emerging businesses. We understand your
business and are ready to give you the cover you need.